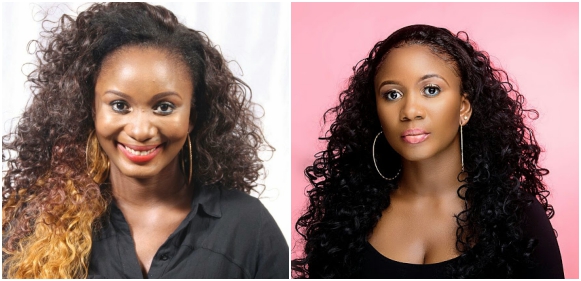 Nollywood actress Amanda Ebeye has made it known that her career is way more important than any relationship.
Speaking with Punch, the mom of one said she would never sacrifice her career for marriage.
"I cannot choose between my marriage and career. Being married doesn't mean your life should stop. You get married for you and your spouse to become teammates on the same field, and you are supposed to encourage each other. Once you see signs that a man is not ready to support what you do as a woman, there is no need to continue the relationship."
The actress continued saying many fall into the wrong hands due to their belief that they can change a man.
"If a man beats you in marriage, he must have slapped you before you got married. Since you dated him for a while before marriage, you cannot say you did not see signs of violence in him but women turn their back against those things. I have always told myself that I wouldn't stay with any man who doesn't support what I do. My career is very important to me and I don't joke with it. I am not a woman who stays at home and does nothing."
On feminism, she said; "I love feminism; it paved the way for a lot of things happening now. But for feminists, I would be at home now. If a woman says she doesn't like feminism, it means she doesn't know the meaning. The fact that women talk freely and aspire to become presidents someday is because of what some feminists had done. Many years ago, women didn't have the rights to certain things. I am a feminist but not an extremist. If I don't work, I will die before my time."
kullove.com